Acrylic Paintings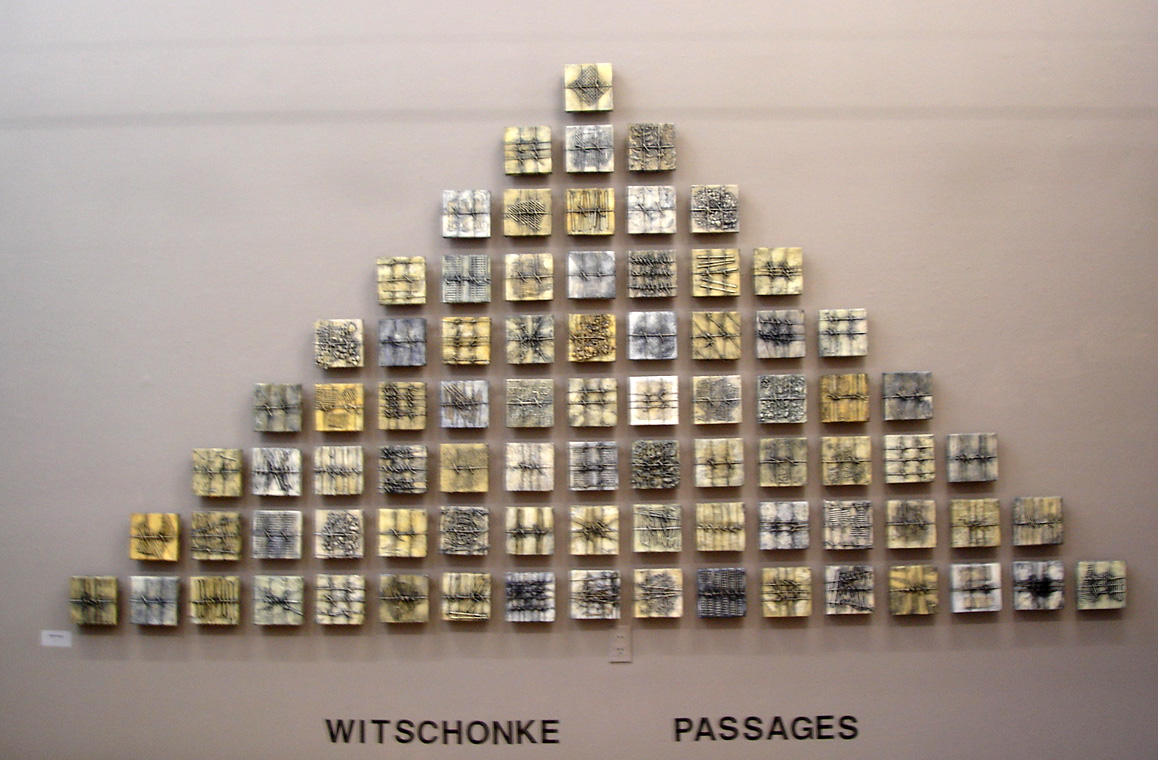 When I paint with acrylics and mixed media I am usually trying to express an abstract concept rather than to represent an object or narrative.

I enjoy collecting odd things and uniting them together to create what I call 3 dimensional paintings. I include the texture in the expression of my ideas.
Click on a thumbnail below to see a larger
version of a few of Carolyn Witschonke's acrylic works.